Boost Sales. Save Time. Cut Cost.
Give Your customers the freedom to add shipping protection to their order
At no cost to you
Schedule a Demo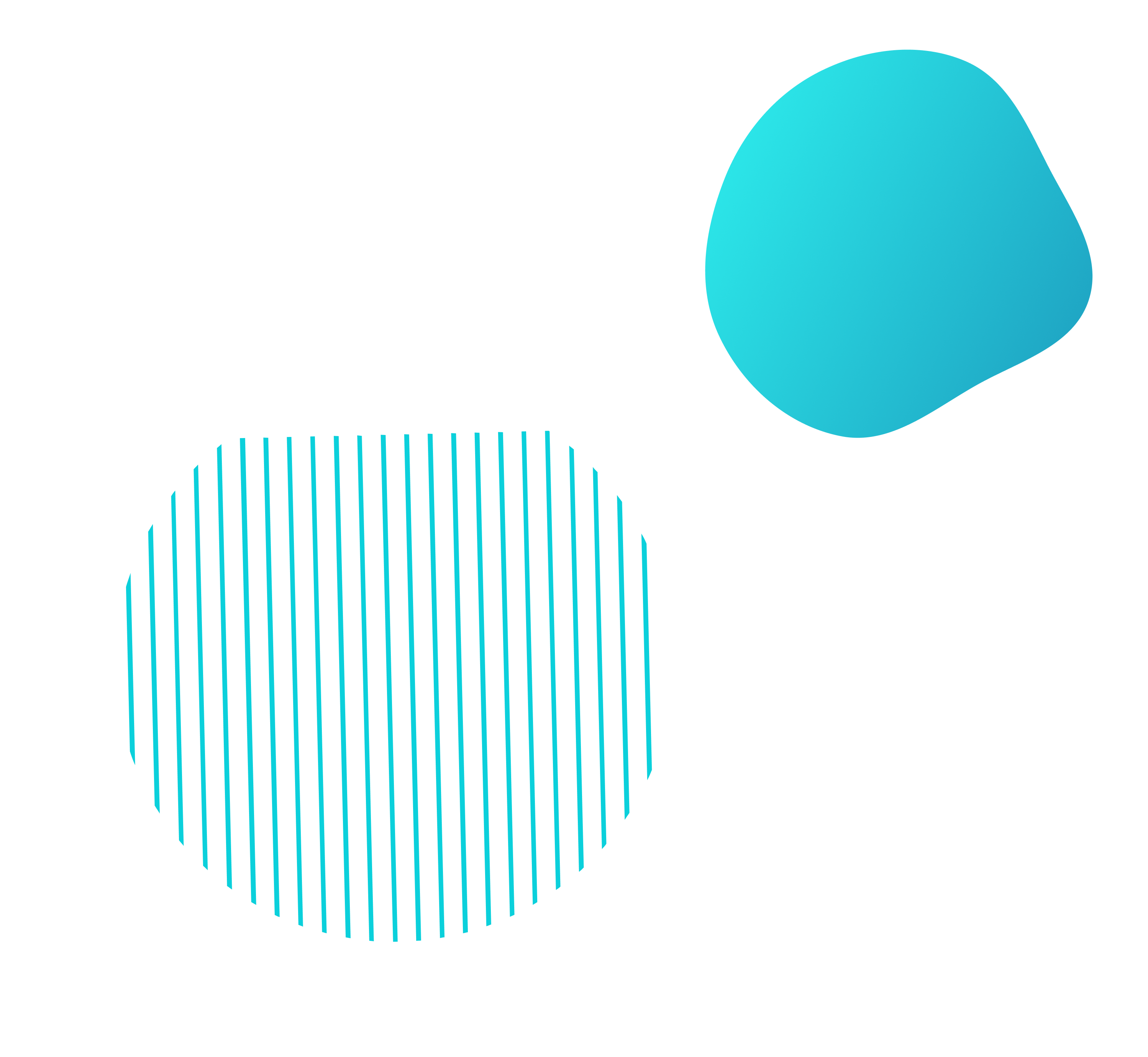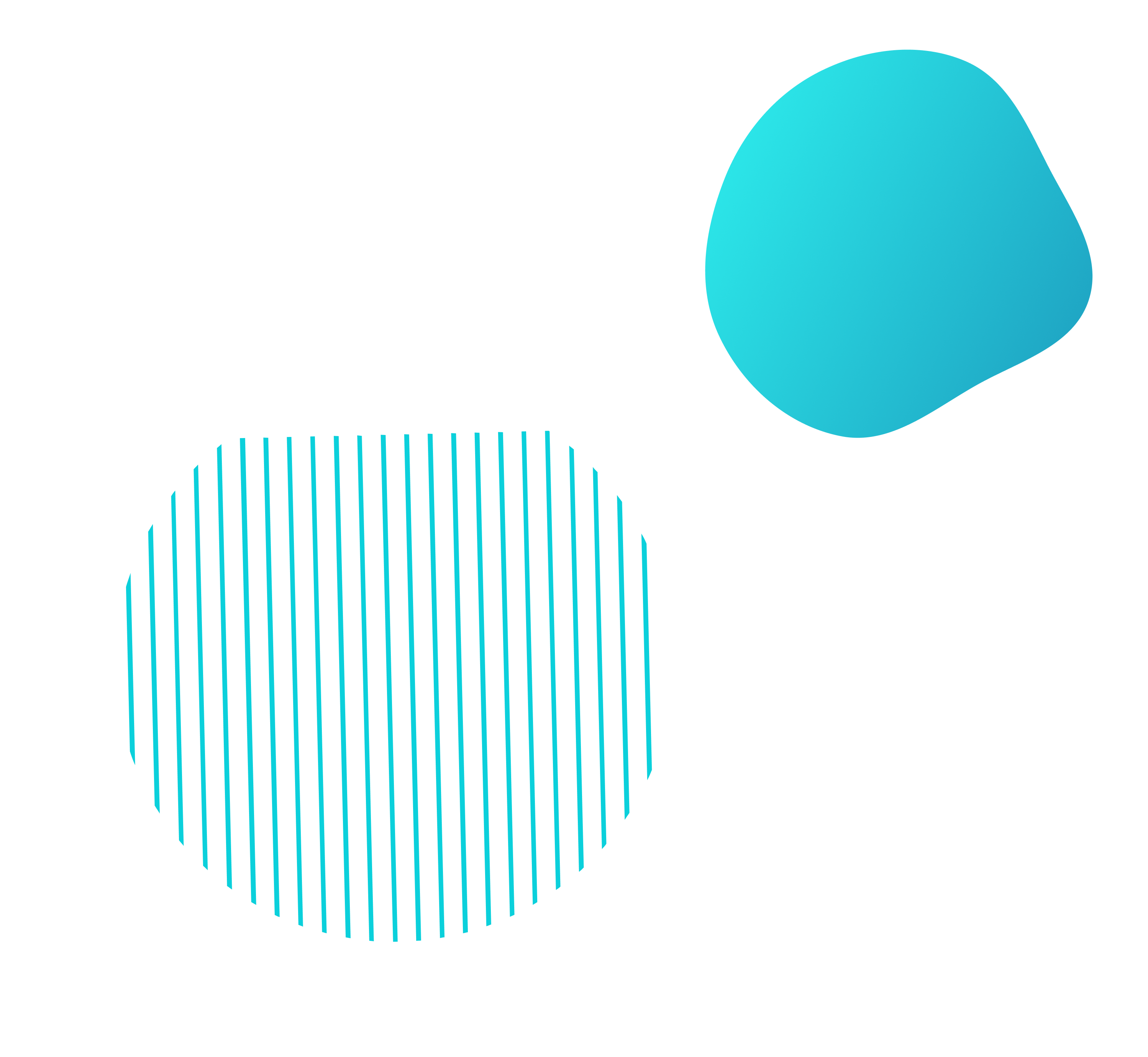 Give your customers that extra piece of mind
Package theft is at an all-time high in the United States. According to research, 1.7 million packages are stolen or lost every day, resulting in $25 million in lost or stolen goods. ShipInsure protects your customers and gives them the assurance of one-click claim resolution should things go wrong
Take the weight off your shoulders
When a customer selects ShipInsure, our team handles claims for lost, stolen, or damaged shipments. Instant approvals alleviate headaches for customers and merchants; and gives you and your team one less thing to worry about. We're all about improving your customer's experience.
Cost effective for your customer and bonus revenue for you
Customers pay from 98¢ per order to guarantee ShipInsure protection on all items in their order. For orders over $100, your customers pay 1%. Regardless of goods, the protection is comprehensive and is sure to boost your sales conversion while you too reap revenue from each ShipInsure coverage purchased.
100% FREE for Merchants
The customer pays for us to insure their package for usually less then a dollar(or 1% of orders over $100)
Turn Refunds Into Revenue
Say goodbye to losing profits due to refunds and reships. On all customer claims, we take the hit not you.
Build Trust With Your Customers
Add that trust factor to your site and give your customers peace of mind that their package will be delivered and they are covered if anything happens.
Focus on Your Buisness
We take the weight off your shoulders when it comes to dealing with upset customers over their stolen lost or damaged in shipping. Giving you a piece of mind to grow your business.
One Click Claim Process
With our easy claims service customers don't have to waste time anymore and can easily file a claim for a lost, stolen or damaged product.
24/7 Customer Service
We know how important your store is to you, that's why we set you up with a personal account manager to help you with any of your needs
Step 1:
Install
Installation is quite simple and hassle free, 1 minute auto installation with no added friction at checkout. Our widget is designed to ensure fast page loads while fitting perfectly in your cart.
Step 2:
Customize
Our United States based support team is available for installation. Even if you choose to auto install, someone from our team will be in contact in a matter of hours to make sure our widget is installed properly on your store.
We want this to be as easy as possible for you.
Speed tested, Smooth integration with your Shopify store
Say goodbye to losing your profit due to reships or refunds
Gives your customer peace of mind when purchasing from your store
Takes the weight off your shoulders when it comes to dealing with upset customers
Gives merchants piece of mind know their package is insured
Build trust with customers
100% FREE for the merchant
Increase your sales by over 63%
Decrease your abandoned cart rate
Revenue Sharing Program
Get Paid From Us
Lean On The Experts
You don't have to do it alone. Our team of experts is waiting to help you.
Get Started